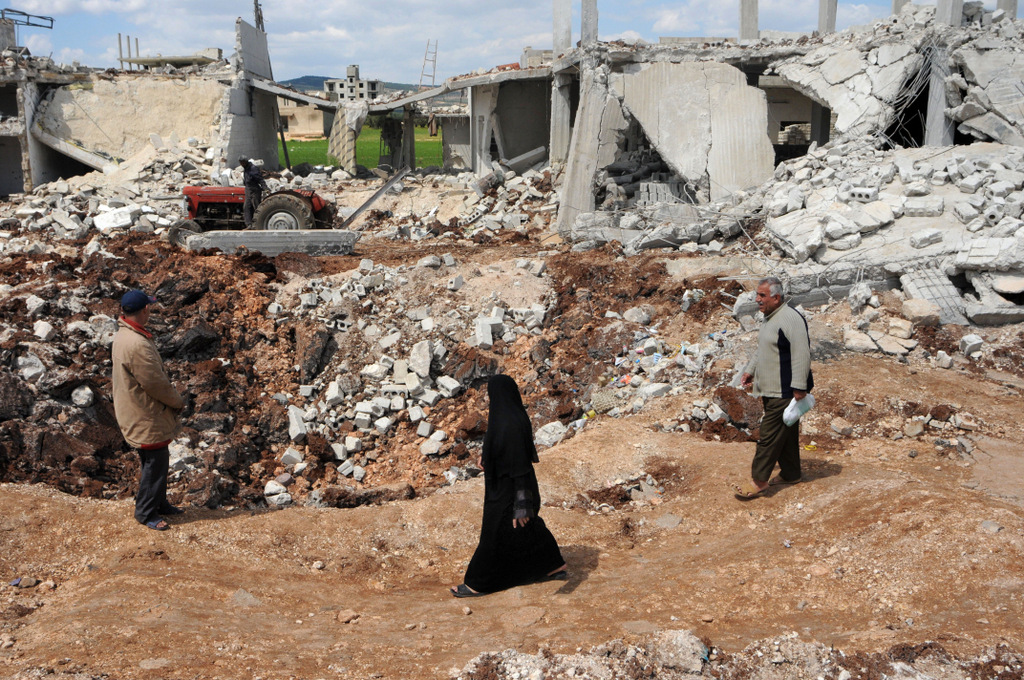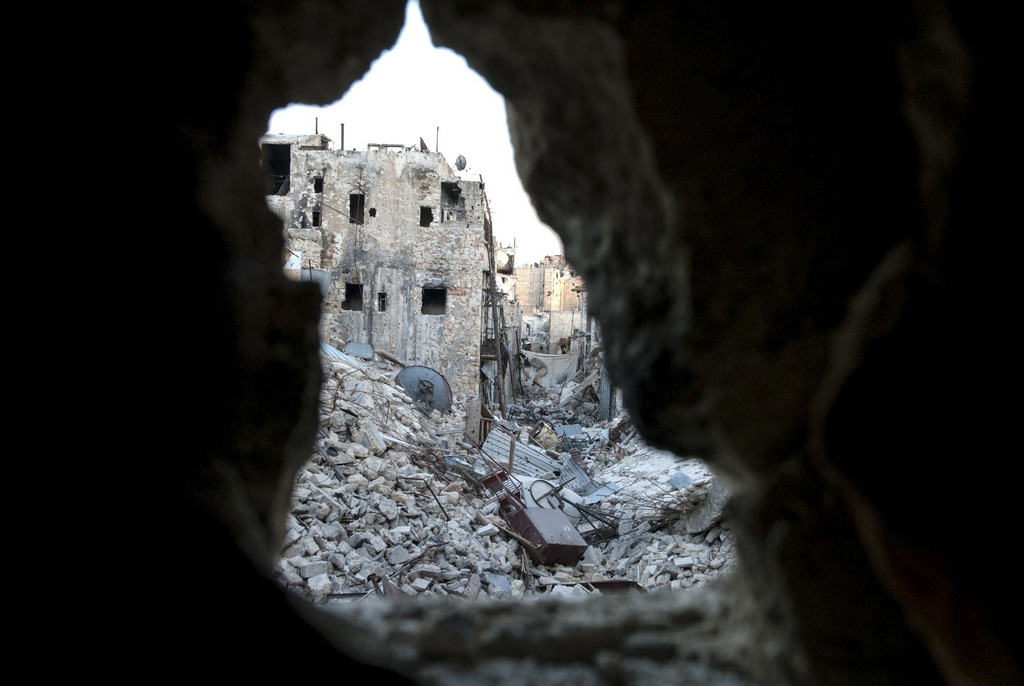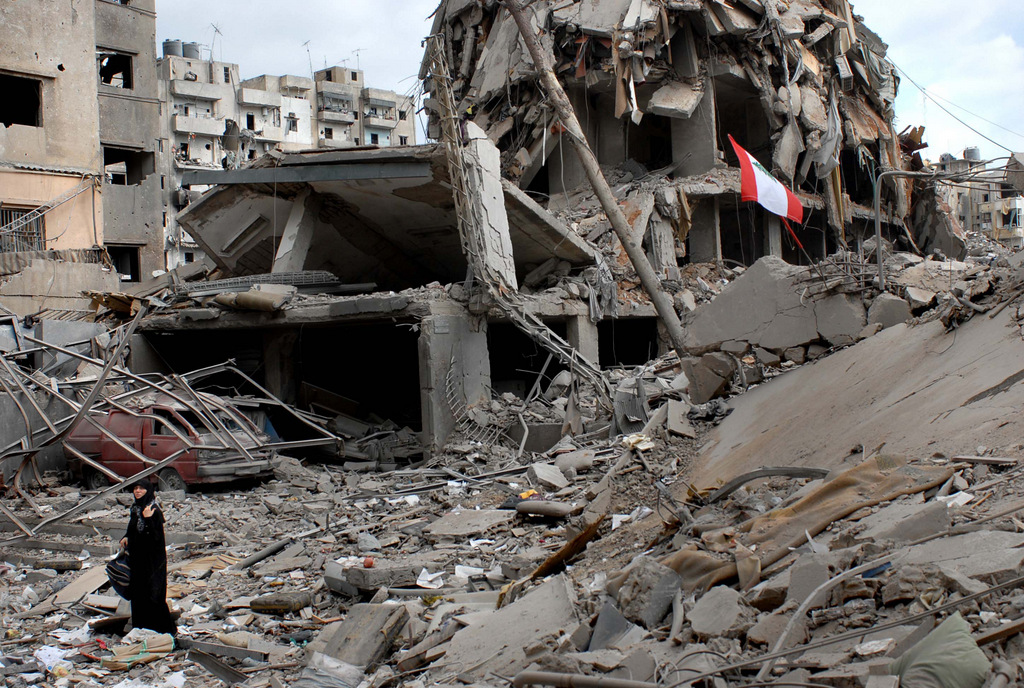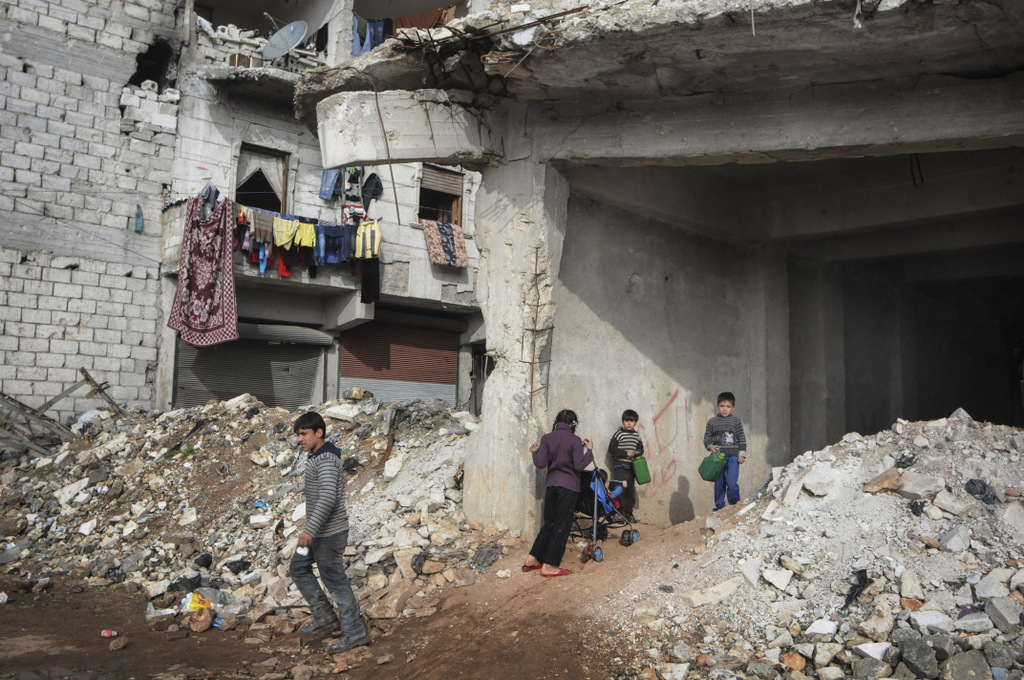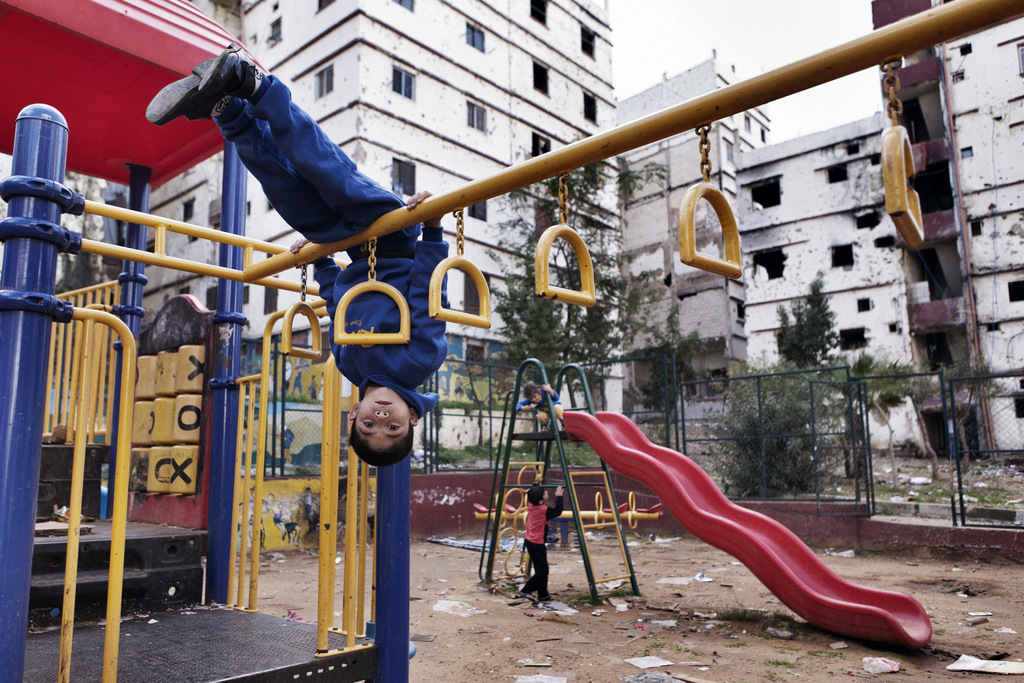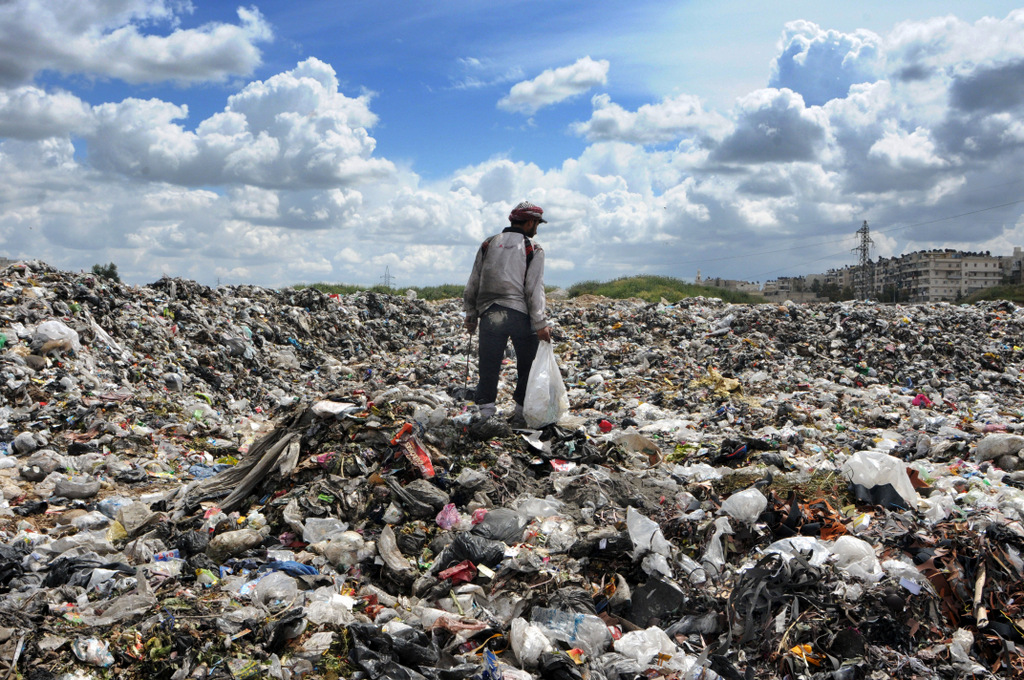 Tens of millions of the world's most vulnerable people live in increasingly unsafe and impoverished conditions because of the armed conflicts and violence that dominate the cities, towns and informal settlements in which they live. Vital urban infrastructure, basic services and economic assets are degraded, destroyed or rendered inaccessible by armed conflicts, such as those in Iraq, Syria and Yemen, or by chronic urban violence, such as that experienced by a number of large cities in Asia, Africa or Latin America. This insecurity or its impact on essential services are key reasons why so many people are forced to flee their homes.
This week, the ICRC is taking part in Habitat III, the United Nations' Conference on Housing and Sustainable Urban Development, which is taking place in Quito Ecuador from October 17-20, 2016. At the Conference, the ICRC will work to ensure that the New Urban Agenda (NUA) properly acknowledges the links between armed conflict, urban violence and urban development, and that commitments are made to ensure more resilient essential services and support for communities living amidst such violence.
In addition, the ICRC Washington Delegation, along with InterAction, is hosting a closed-door, invitation-only roundtable discussion to bring together U.S. policymakers, humanitarian actors, and other stakeholders to explore challenges associated with the conduct of hostilities and the protection of civilians in urban settings. The candid discussions will encompass both immediate risks posed by armed conflict in urban settings as well as the impact urban warfare can have on essential services and people´s livelihoods.
Throughout the week, we'll be taking a look at the destructive force of urban violence has on people's lives and livelihoods – and how the ICRC works to combat it in the many contexts in which it works around the world. We start with the above photo gallery, a visual reminder of the heavy burden bears on urban populations.
For more here about the ICRC's work in urban settings and our recommendations around Habitat III: