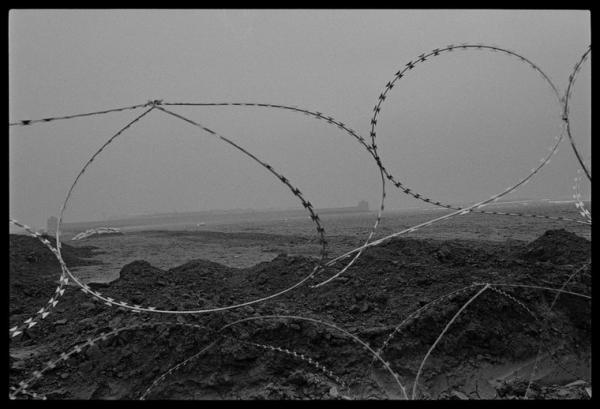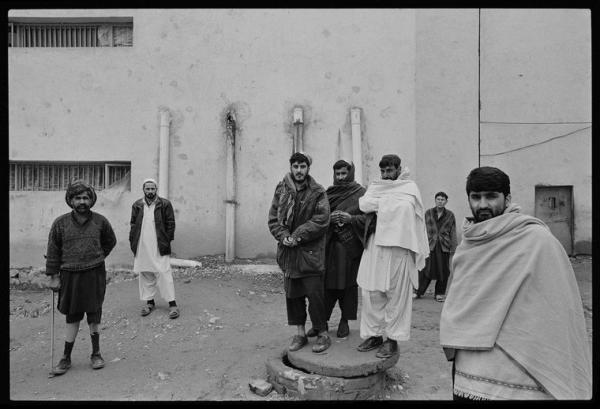 Decisive Moments is a series dedicated to photojournalism that will regularly feature the work of outstanding photographers working in conflict and post-conflict contexts.
James Nachtwey spent time with us on assignment in and around Kabul, Afghanistan in 2009. He was allowed by Afghan authorities to work for several days in a detention facility visited by the ICRC.
"Sometimes I ask myself, in a situation like theirs, would I have done as well?", says Sasha, an ICRC interpreter who visits Afghan detainees regularly and who accompanied Mr. Nachtwey in the prison. "How detainees manage to preserve their dignity: this is what is the astonishing for me."
It is an honor to feature James Nachtwey's images in this first Decisive Moments post. Watch his work to understand what Sasha meant.
Note: all detainees agreed to be photographed. All photographs © ICRC/VII/NACHTWEY, James